Follow these 3 tips for a safe shopping experience!
3 min read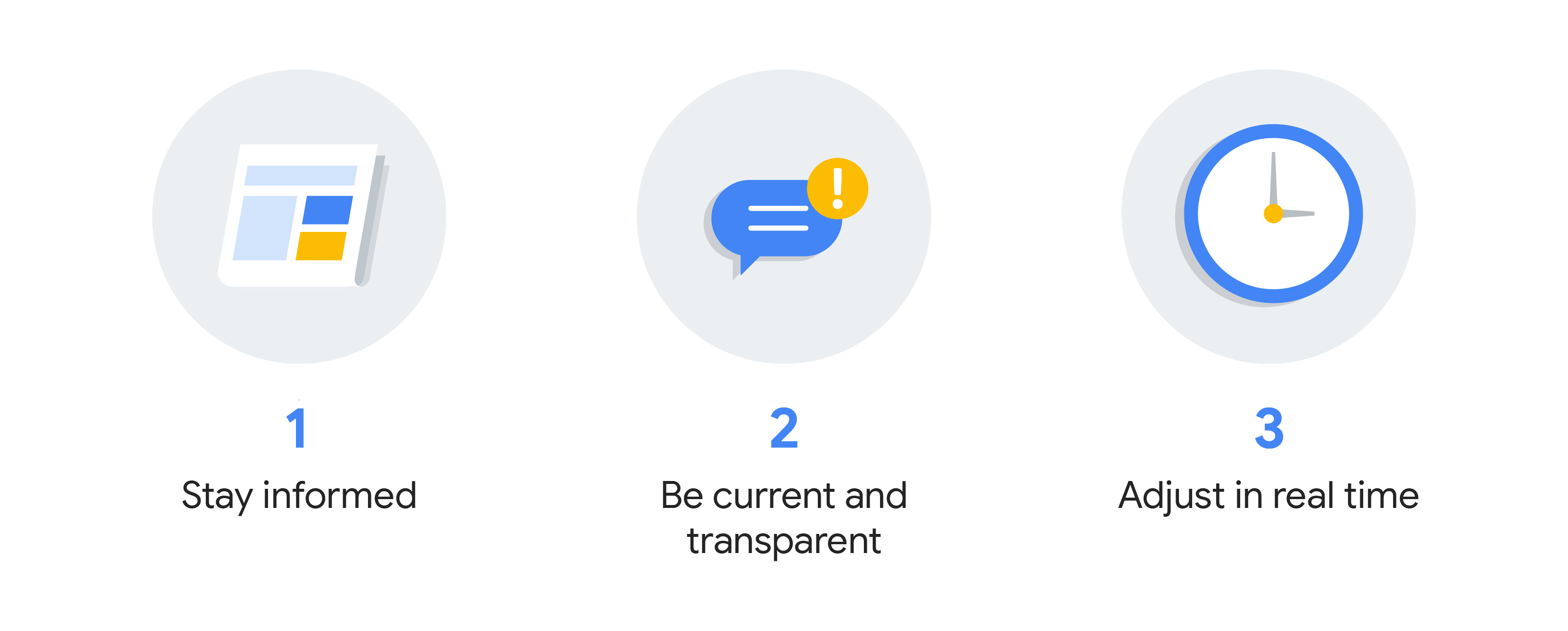 Online shopping is an easy way to shop. You can get the best products at the best deal ever just with clicks from your device. The increasing popularity of online shopping has led to a corresponding increase in the number of attempted frauds recorded.
More and more people have fallen victim to online shopping fraud. This can be avoided if you follow these few tips;
Make enquiries about your retailer
There are a lot of online stores available to buy from, with new ones popping each day. As such, there are a lot of retailers available to pick from. This makes the possibility of falling victim to a fraudster even more likely. It is therefore up to you to get as much detail as you can about a seller before committing to business with them.
This type of research has even been made much easier with the numerous review platforms available. These platforms have honest reviews from people who have made use of these businesses before. They are most common for the best online clothing stores as this business niche has a lot of customers. The reviews go a long way in determining if it is safe to perform business with the retailer.
The information you require in this case goes beyond who your retailer is. You should also make enquiries about the policies involved. What shipping company do they use? How long does delivery take? Opt for the most guaranteed review platforms as even some of these platforms can be fake. Knowledge of these seemingly little things would go a long way in giving you a good shopping experience.
Be mindful of what you share
With online shopping, it is unavoidable that you will be required to share some basic information about yourself. This is to help sellers properly process their orders. Information about yourself such as your name, contact details and delivery details are just right for sharing.
You should however be careful that you are mindful of how much information is shared. You are only required to share as much as required and no more. Personal details such as your social security number and birthday are not required to process your orders.
Even the best of online sites records occasional data breach. The less information an online fraud knows about you, the more difficult it is to defraud you.
Protect your device
At times, the issue is not with the website you are shopping from, it is with your device. These fraudsters are most actively searching for means through which they can penetrate. This, you aid when your device is not properly protected.
You should protect your device against malware by ensuring that you have an antivirus program properly installed on the device. Beyond being installed, you should also ensure that they are fully up to date. With this, you are assured that your device is well protected.
Following these tips will provide you with a considerable level of confidence as to how safe your online shopping will be.