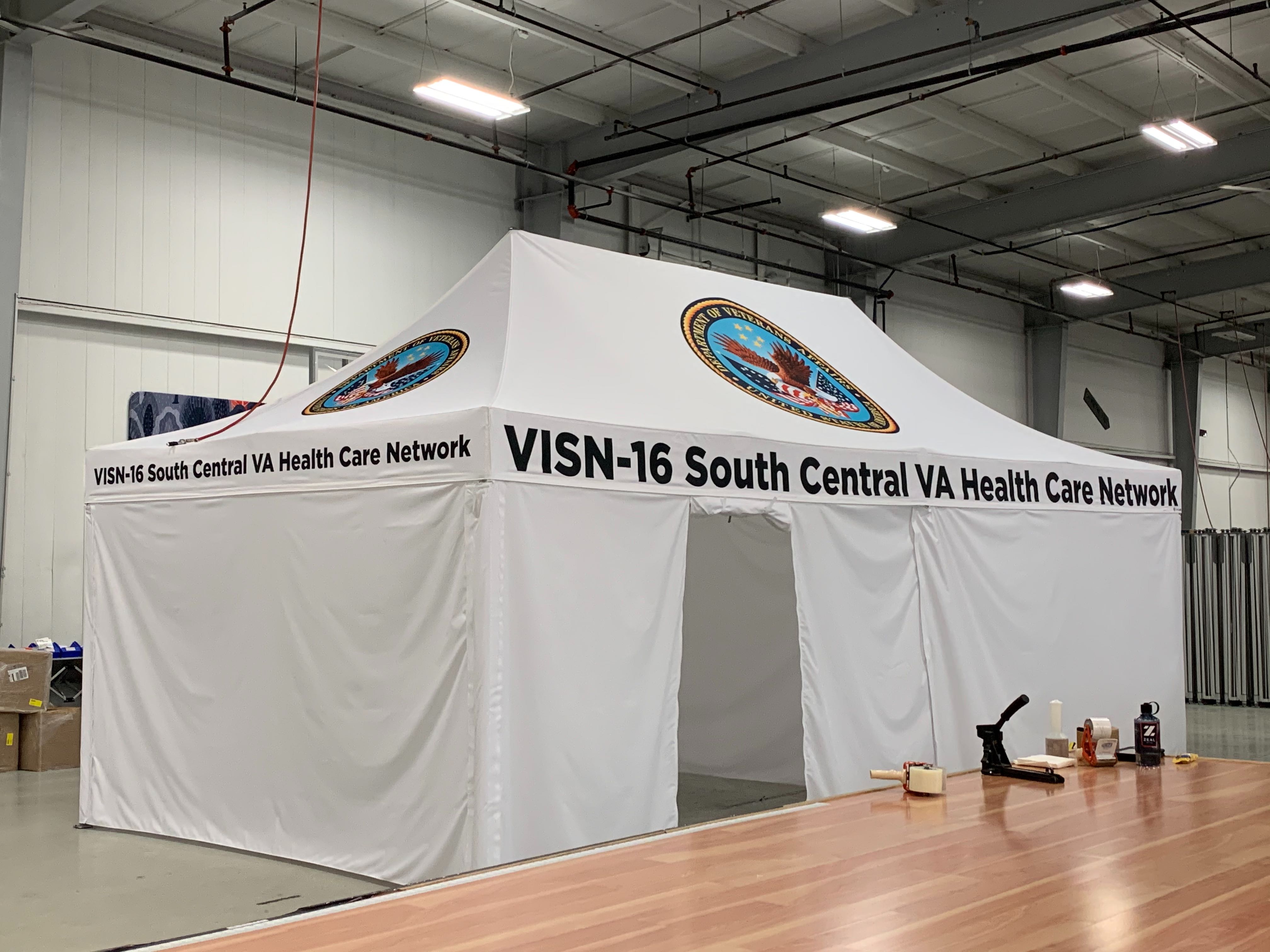 For small and medium businesses, getting the word out there about your brand must be very high on your priority list. Often this means going on the road and participating in a bunch of exhibitions, trade shows, and other outdoor events. These events are chock-full of similar companies, even your competitors, so you need something that will stand out immediately and set you apart from the crowd. This is where a custom canopy pop-up tent can be really handy. They are eye-catching, extremely easy to assemble, super unique, and completely reusable for a long time.
You can fold them up, keep them away, and then set them up at your next event in a matter of minutes. They are fully customizable, and useful even beyond the marketing benefits, as they provide shade and some degree of shelter against the elements. Really, they are rather economical considering the long-term usability. Here are just some scenarios where a custom tent can boost your presence significantly.
Openings and Launches
Whether you are inaugurating your business or announcing a new venture, first impressions are crucial. These events tend to be very large and attract sizable crowds. Since you want to announce yourself and attract as many customers as possible, you've got to keep branding as the first priority. Custom pop-up tents will immediately offer something different to the boring screens and banner displays that people are used to, and they can provide an interesting starting-off point for what you can then ensure will be a very pleasant customer experience.
Sales and Anniversary Events
If you are celebrating a big business milestone or holding a sale at your physical location, you could use a custom tent to bring a lot of attention to the event. If you are hosting a big celebration for your business, having a pop-up canopy can be very inviting for customers. A significant number of people will walk in to check out what is happening, and that is exactly what you need since curiosity can be converted to sales and engagement fairly reliably. Canopy tents will certainly boost the footfall at your anniversary sale and will invoke happy memories for a long time since.
Trade Shows
The purpose of organizing events and trade shows is to successfully market and promote your business and specific brand. They help in boosting overall brand exposure to both existing clients and potential clients as well. You may use custom 10X10 canopy tents for showcasing your products that could be viewed by both attendees and exhibitors. Businesses can earn new business because of trade shows. The best way to flaunt your unique products and interact with customers and potential customers is to set up canopy tents. These tents seem to associate giveaways and freebies in the minds of attendees which are excellent because they would be stopping by the tent that provides you the golden opportunity of interacting with your target audience and tell them about your unique services and products.
Conclusion
According to the Balance, whether organizing a conference or hosting a golf tournament, organizations utilize corporate events for bringing together people for developing interpersonal bonding and cementing relationships that may not be possible within the confines of an office. The best way of ensuring success for all corporate and business events is to set up canopy tents to attract the right audience.